Sales
505-890-8708
ext 201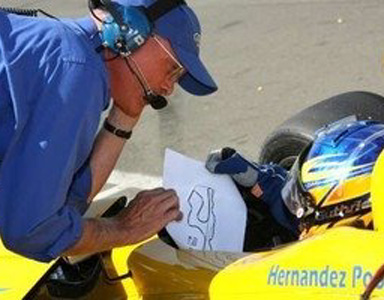 Auto-Ware's Racing and Performance Tech Site
• Software - Race Car, Sports Cars and Muscle Cars - engine, chassis and suspension
• Data Acquisition Training - Live Seminars on the Internet and personal sessions
• Driver Coaching & Engineering Services - Personal and Vehicle Development
• All types of Tech Info on racecar engines, chassis and suspension setup for road
racing, oval track and drag racing, and general automotive technology.
email John@auto-ware.com
7915 Cliff RD NW
Albuquerque NM 87120
Fax 505-890-5285
Tech help 505-890-8708
---
Products &
Services
---
Customer Service
---
Performance Tech
Remote Data Acquisition Services
The Remote Site Data Services include improvements to your current analysis by providing "math channel equations" and views (CDS), worksheets (Pi), profiles (AiM) for your current analysis software. You will then be able to see the data just as it will be reviewed and evaluated.
Simply email your current run data to Auto-ware and it will be quickly evaluated just like having a Racing Engineer on your team and at the track. Shortly after that you will get a phone call with the findings and a review you can follow on your computer because you have the same screens.
Depending on your sensors and system everything from shocks to chassis, gearing to handling, and even driver development can be addressed with this new service. Again, just like having a full time Engineer on the team, but without travel expenses, pit passes, per diem or payroll and fi you get rained out there is no charge.
Space is limited. Call now for details and reserve your spot!
(505) 890-8708
---
Auto-Ware